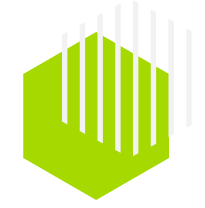 Our team comprises of individuals with highly experienced in marine insurance and ship operation. Our people are trained to multi-task and handle any form of marine risk.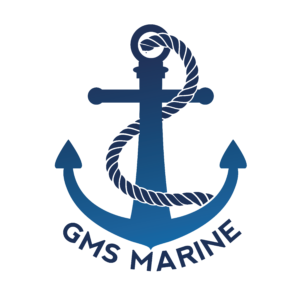 GMS Marine Sdn Bhd formerly known as Global Marine Surveying Sdn Bhd is a local Malaysian Company incorporated in 2014 and we are known by our clients as GMS.
GMS is a strong believer in training and knowledge sharing, hence, the company has spent considerable resources in new blood to sustain the expertise in the industry.
GMS do not compromise on quality and in doing so, we assemble a team comprising of experienced and multi skill individuals and supported by well trained Project Management team.
In our short operation life, we have done more than 1,000 vessel surveys for Hull and P&I insurers, handled complex machinery and collision cases and provide risk assessment on shipyards and shore terminals.
GMS also invested in operating system for a better deliverables and a fore runner to transform into the digitalised era.
2020 September
Moved to Wisma Cosway, Kuala Lumpur
2016 June
Moved to Wisma Cosway, Kuala Lumpur
2014 December
Established of Global Marine Surveying Sdn Bhd
2021 January
Known as GMS Marine Sdn Bhd
Roll out of survey attendance and claims notification using QR Code
Opening of Sri Manjung, Perak branch
Staff count (14)
2017 September
Moved back to Taman Melawati and occupy the entire first floor
Staff count (7)
Opening of Kuching branch
Appointment as Correspondence from an international P&I insurer
2015 January
Commenced operation, sharing of office space in Taman Melawati, Kuala Lumpur
They're Not Employees, They're People
Director – Finance & Administration
Head of Operation - Technical & Claims
Assistant Manager - Project Management Office
Progressive
A progressive company navigating thru a new business era and environment
Client Centric
Delivering solution and fulfilling client's needs
Sustainable Future
Committed to people development and knowledge sharing
An innovative insurance services and marine specialized partner enriching lives and business for a sustainable future
We at GMS are promoting and practising
KNOWLEDGE AND SKILL
We promote and support continuous learning and skill development for our staff and business partners for sustainability future
CONVERSE ENERGY
Measure of energy usage by implementing work rotation, widely use of local based trained networks and efficient electricity use
WORK SMART DECENT WORK AND ECONOMIC GROWTH
Promote productive employment coupled with the use of technology and innovation for preparing of future business environment
GMS Marine Sdn Bhd is serious and committed to making continuous improvements in the management of the environmental impacts.

We believe that progress and growth that takes account of the environmental impacts is the way to deliver sustainable returns, as part of our vision to: grow our business,

whilst decoupling our environmental impact from our growth and increasing our positive social impact
MOTIVATED AND HIGH SKILLED EMPLOYEE